Custom slots
Regular price

$50.00
Sale price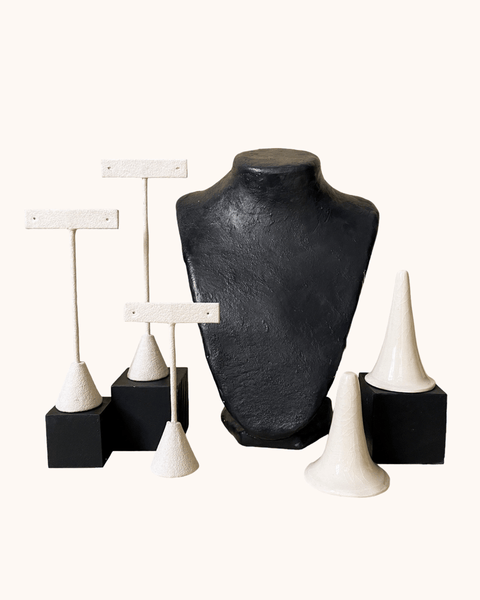 Your purchase of a slot serves as a down deposit for your custom OOAK piece. You will not be charged tax or shipping at this time. An invoice with the agreed upon price will be arranged after our chat!
After completing your purchase, you will receive an email to schedule a time to discuss your vision over zoom. If you do not have or cannot download zoom we will choose another form of communication. You can leave a note when scheduling.
The possibilities are just about endless, so get excited!
I cannot wait to talk and see what we come up with!